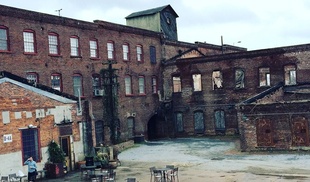 Visit filming sites in Atlanta where walkers roamed, meet extras from the show, and even dress up in full costume and makeup for the true superfan experience.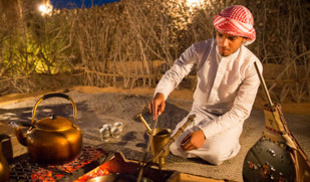 After soaking up the city's modern glitz, head into the desert for an evening of camel rides, a barbecue dinner, or even a night sleeping under the stars.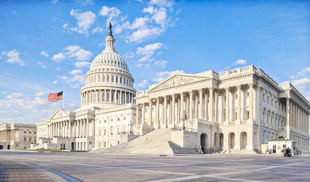 Coveted US Capitol tickets get snatched up fast - book your reserved entry now with a Viator VIP experience.